Please scroll down for English Version 👇
M. Engin, nous ne nous sommes pas vus depuis longtemps, peut-être pouvons-nous parler de votre popularité actuelle ?
Engin : Bien sûr, je peux en parler. En fait, nous sommes très excités aujourd'hui. Je veux dire, c'est une année de notre vie où nous avons déployé beaucoup d'efforts pour faire connaître ce travail au public. Et le spectateur découvre notre histoire en même temps qu'il découvre Disney Plus. C'est une histoire pleine d'angoisse et de suspense. Nous en sommes là aujourd'hui, grâce à toute l'équipe et à tous les amis qui nous ont accompagnés, et nous sommes satisfaits de ce que nous avons produit. Nous sommes sûrs de vous emmener dans une grande aventure. Inshallah !
Eh bien, vous avez un rôle dans cette histoire, pouvez-vous nous en parler un peu ?
Engin : Escape, l'histoire que j'ai écrite, remonte à 2017. « Il y a un homme qui reste fermé sur lui-même et qui a une conscience », mais l'histoire continue. En fait, l'histoire coïncide avec un incident survenu au cours de cette période. Plus tard, l'histoire a été développée avec un scénario d'Ali Doganchay – qui a été photographié et dont j'admire tant l'écriture – et a continué à être démêlée jusqu'à ce qu'elle soit prête à être vue par le spectateur. À mon avis, en tant qu'acteur, j'ai une responsabilité morale de faire passer le message. Au début, j'imaginais, ou plutôt je rêvais d'une histoire, puis j'ai pu la mettre en lumière par mon jeu d'acteur. Je trouve cela assez étonnant et aussi magnifique.
La plateforme Disney Plus arrive en Turquie. Elle semble très ambitieuse et la série Kaçış sera sa première diffusion. Comment avez-vous travaillé avec Disney Plus et comment s'est passée votre collaboration avec eux ?
Engin : Être le premier acteur turc à apparaître sur la plateforme Disney Plus est en fait une énorme responsabilité, que ce soit pour la sortie de la production tout comme pour transmettre notre point de vue pour créer cette histoire puissante. Bien sûr, la tâche est énorme… Mais je chéris mon travail, non seulement pour que le monde puisse participer à ce que j'ai fait, mais aussi pour l'effort que j'ai investi pour adhérer à ces normes. Je suis heureux que nous ayons entrepris ce beau voyage avec Disney Plus et que nous ayons développé des amitiés inoubliables.
Remerciements : Faryal & Roselyne
**************************************************************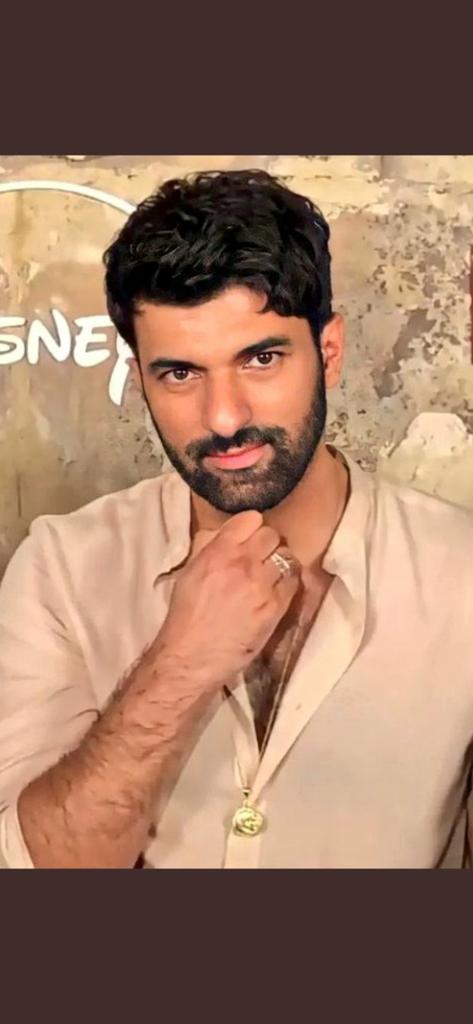 Mr. Engin, we haven't seen each other in a long time, perhaps we can talk about your current popularity?
Engin: Of course, I can talk about it. In fact, we are very excited today. I mean, it's a year of our lives when we have put in a lot of efforts to get this work out to the public. And the viewer discovers our story at the same time that he discovers Disney Plus. It is a story chock full of anxiety and suspense. We are where we stand today, thanks to the entire crew and all the friends who accompanied us, and we are satisfied with what we produced. We are sure to take you on a great adventure. Inshallah!
Well, you have a role in this story, can you tell us about it a little?
Engin: Escape, the story that I wrote, goes back to 2017. "There is a man who keeps to himself and who has a conscience," but the story continues. In fact, the story coincides with an incident that arose during that period. Later, the story was developed with a script by Ali Doganchay—who was photographed and whose writing I so admire—and continued to be unraveled until it was ready to be seen by the viewer. In my opinion, as an actor, I have a moral responsibility to convey the message. At first, I imagined, or rather, I dreamt of a story, and then I was able to bring it to light through acting. I find this quite amazing and also beautiful.
The Disney Plus platform is coming to Türkiye.  It seems very ambitious and the series Kaçış will be its first broadcast. How did you work with Disney Plus and how was your collaboration with them?
Engin:  Being the first Turkish actor to appear on the Disney Plus platform is in fact a huge responsibility, be it for the release of the production as well as for conveying our point of view to create this powerful story. Of course, the task is enormous… But I cherish my work, not only for the world to take part into what I have done, but also for the sake of the effort I have invested to adhere to these standards. I'm glad that we undertook this beautiful trip with Disney Plus and in the process developed unforgettable friendships.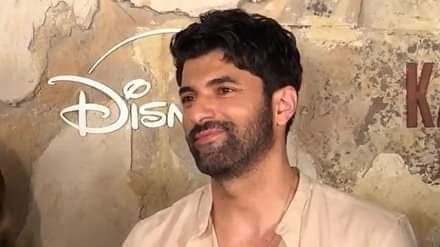 Special thanks to Hend Mostafa 👇